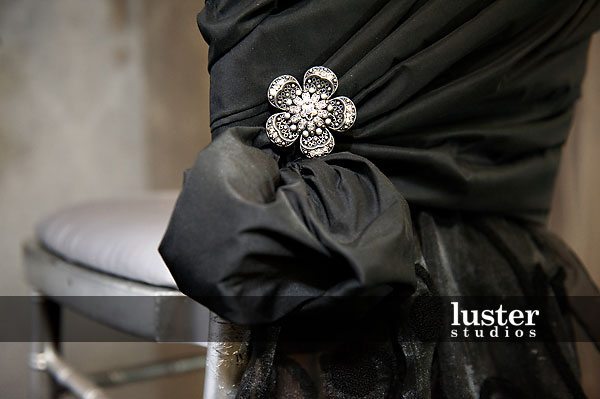 13 Mar

Custom Chairs!
Are you interested in having custom designed 'Mr. & Mrs.' chairs for your wedding?
The Chiavari chair has been a popular choice for all weddings and events.  At Fresh Affairs we enjoy creating new designs and thinking outside of the box.  As you can see above, Michael has transformed the classic Chiavari chair into a one of a kind piece.  The addition of fabrics, pendants, ribbon, glitz and of course flowers come together and create something uniquely elegant!
These amazing images were captured by Craig Carpenter of Luster Studios!