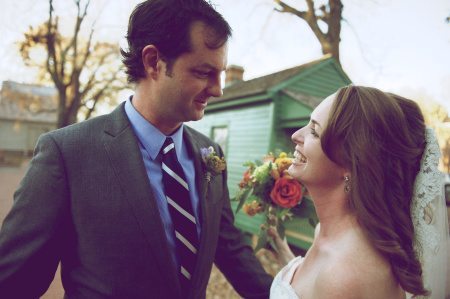 01 Mar

Jennie: St. Marks Chapel at Mordecai & Kings Baracade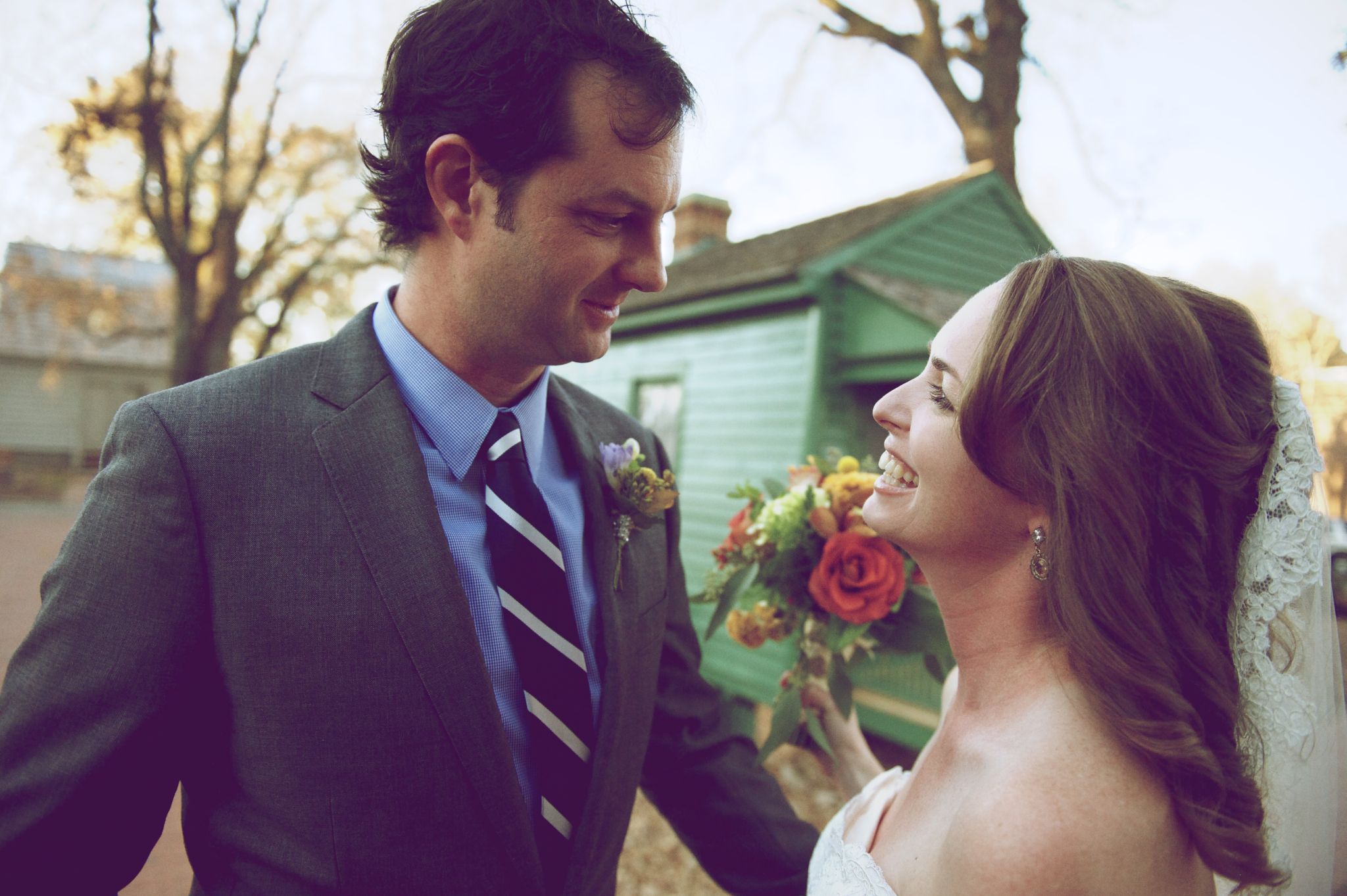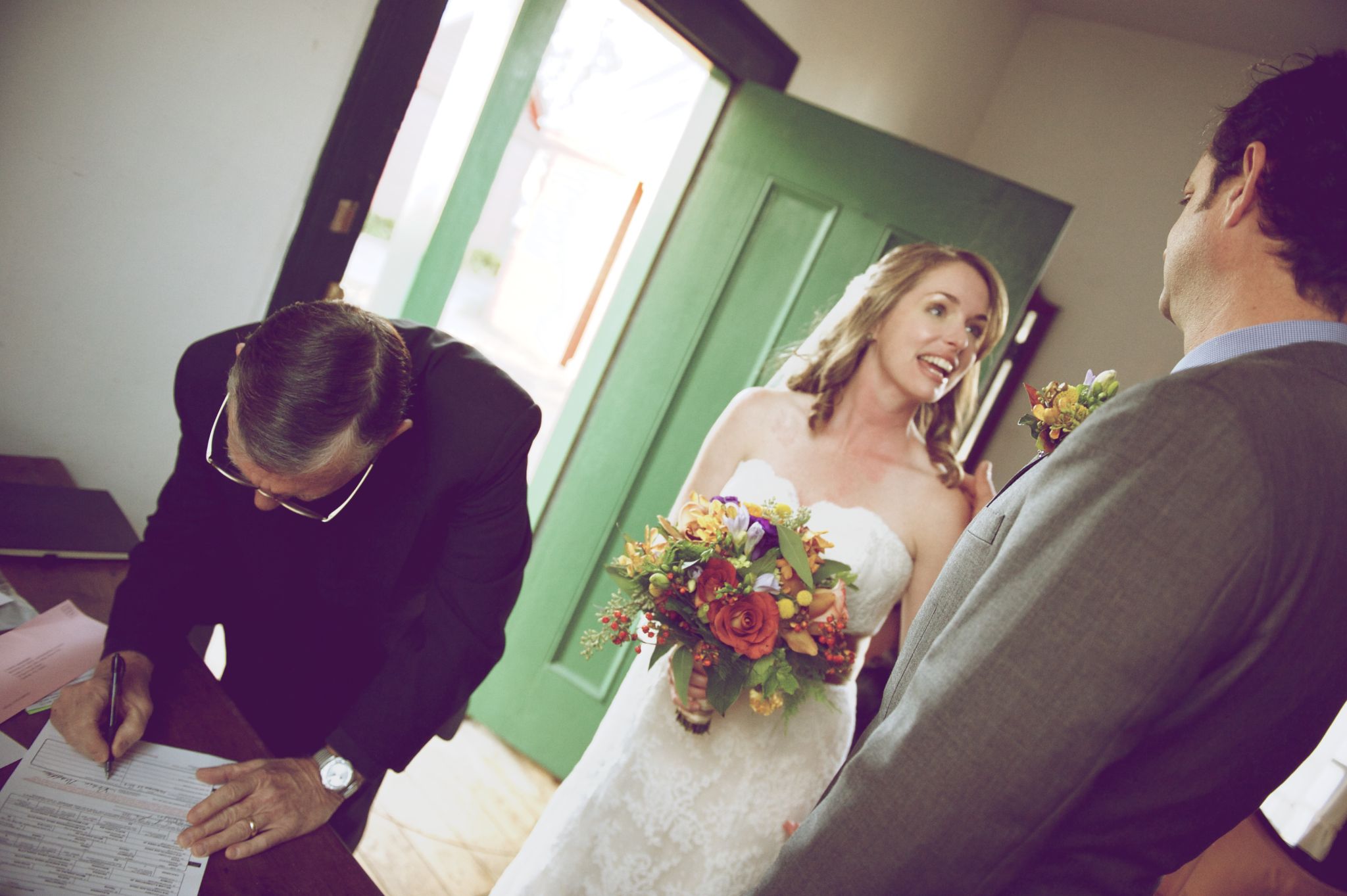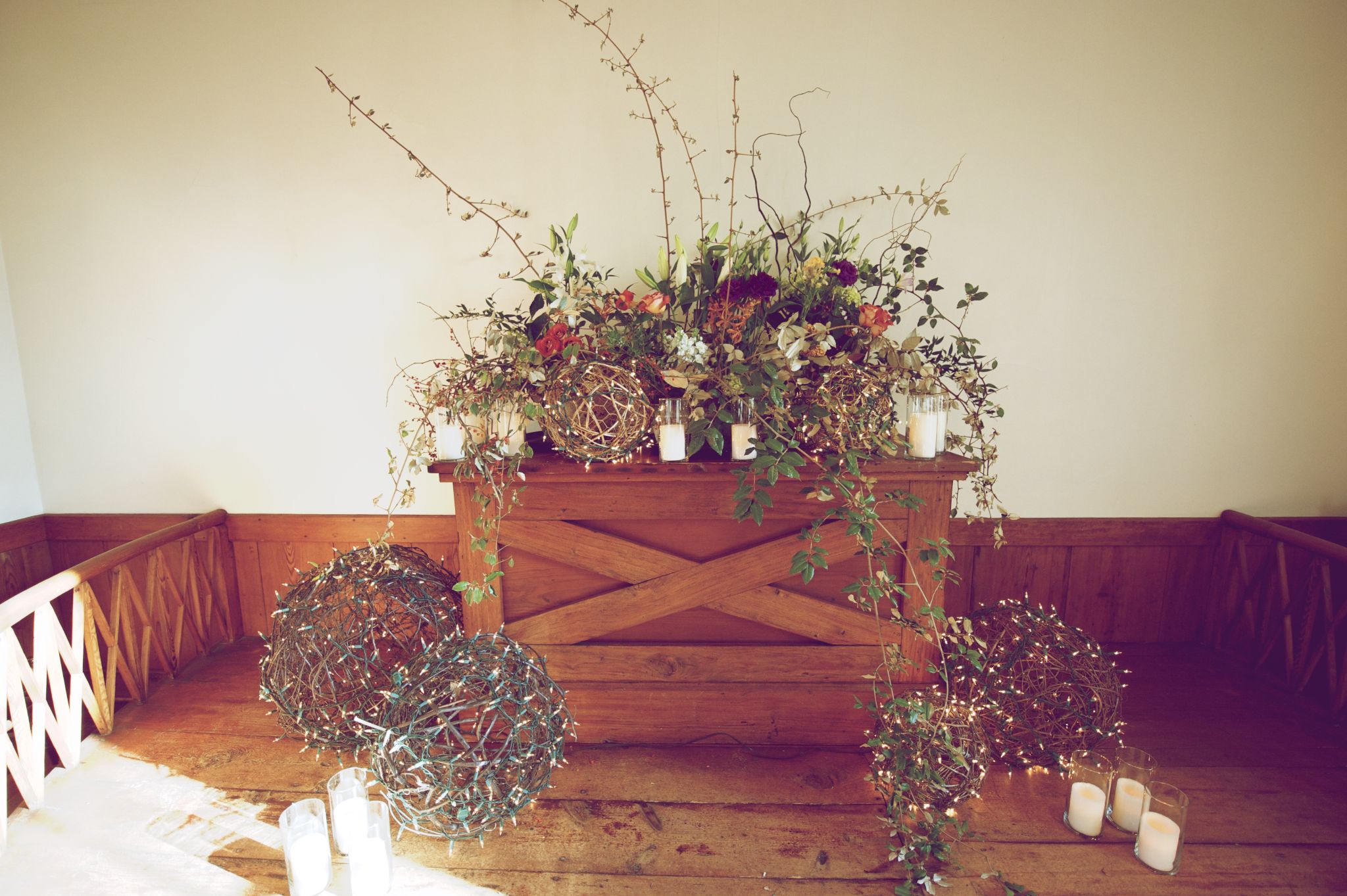 Thank you so much from the bottom of my heart for the flowers and decorations. My wedding weekend was a whirlwind of wonderful and the flowers were incredibly beautiful. I appreciate your hard work, kindness and artistic vision. Thank you thank you thank you for making my wedding so beautiful!
We finally got our pictures back and I wanted to share a few from our photographer, Felicia Graham.
Sincerely,
Jennie L.