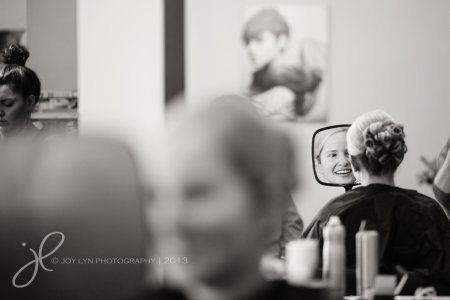 30 May

Beth & Andrew: Highgrove

Beth and Andrew were married at Edenton Street United Methodist Church followed with a reception at the classically beautiful Highgrove Estate.  The bride carried a flourishing bouquet of ivory and lilac blooms as she walked down the aisle to join hands with Andrew.  Adorning the altar were two abundant arrangements of lush Hydrangeas and Lilies which created a lovely backdrop!

Friends and family made their way to Highgrove for Beth and Andrew's big celebration!  The tables were topped with a variety of glassware and embellished with colorful blossoms and glowing candlelight.  The newlyweds spent the rest of the evening dancing with friends and enjoying delicious food!