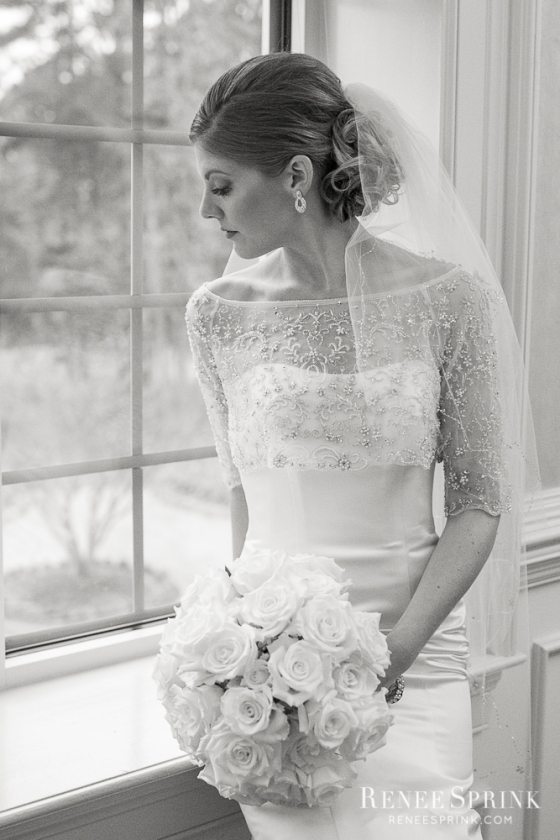 07 Feb

Morgan & Robert | Brier Creek Country Club

Roses ravished the day for Morgan and Robert. We loved working with this groom, who worked hard to make sure all of Morgan's wishes were taken care of for the perfect wedding flowers and decor.
Renee Sprink sent over so many lovely images that I can hardly choose which to post– Thank you Renee!
I absolutely adore her one-of-a kind handle, custom designed for Morgan alone.
Congratulations, Robert and Morgan! Your wedding was a beautiful success and we are so grateful to be a part of the first day of your life together.