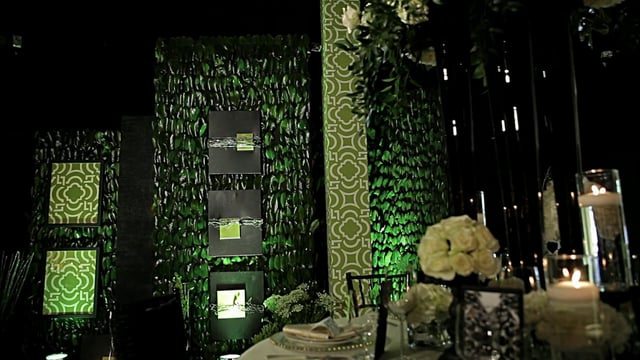 03 Mar

Latest Tabletop Extravaganza Images!

Calling our latest tabletop event gorgeous doesn't quite describe.. it was visually mesmerizing! Each and every area of our studio here at Fresh Affairs was designed to inspire and delight; from short arrangements to trees to creative napkin folds and custom chair covers…

And that was just our part! We cannot do an event of this magnitude by ourselves. Party Reflections provided the gorgeous linens. Rockytop Catering served up imaginative yet traditional hors d'oeuvres; you should try their chicken and waffles! Paper cafe provided all the lovely place cards, uniquely designed.  Steve at Joe Bunn DJ set the mood while Lana Adison showcased two beautiful dresses just begging to be tried on. Total Production Services provided the uplighting, and Ashley Cakes served up sweetness with a smile! Heart Stone Films shared this video they created… and special thanks to April at Walters and Walters for the  images below! We love you all and can't wait to work together again!

We want your feedback! Which details, tables, flowers or vendor were your favorite? If you missed it, sign up is underway for our next even this summer!!