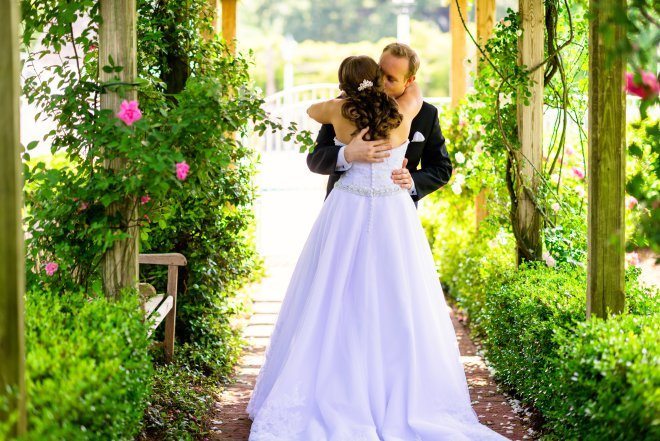 10 Sep

Corporate Event Planning
A passion for perfection
Allison Sargent Events is a full-service event design and planning firm based in Montclair, New Jersey. For 25 years and counting, we've partnered with couples, families, executives and organizations to produce customized events with extraordinary energy, integrity and attention to detail. From weddings to corporate functions to family milestone events, we'll help you create a unique and personal vision and bring it to life, using our creativity, proven expertise and roster of top vendors. And whether you're planning an event in your hometown, across the Hudson or across the ocean, our team will travel any distance to give you and your guests an unforgettable experience.  Learn more about trademark event production.
Planning the best corporate events is all in a day's work
Maximize shareholder value. Impress your guests. Make sure your event stands out from the crowd. Whether you're planning a conference, team-building event or holiday party, Allison Sargent Events expertly creates and executes each corporate event to fit your organization's unique personality, customer profile and image.
By truly understanding a company's vision and needs, we deliver brand-building memories from start to finish. From selecting vendors and managing budgets to integrating your brand throughout every detail, we work on your behalf to find out what's most important and how to bring those elements to life. That's why the nation's top corporations, foundations and professional associations depend on Allison Sargent Events for building experiences that leave a lasting impression.
Bringing passionate people together for a common purpose
In today's world, philanthropy and community engagement are more important than ever. And Allison Sargent Events strives to help non-profits of all sizes host charity events that support those in need while keeping costs down and expectations high.
Planning a charity event involves a host of components to consider and coordinate. From the initial planning process to managing the event itself, Allison Sargent Events works with you to design, produce and execute every detail, so you can focus your time on your cause and your guests. We work with the best teams in the industry — from venue to catering to décor — each specializing in the various components that come together to make your non-profit fundraiser, gala or alumni weekend an occasion to remember.
Special Occasion Planning
Celebrating life's most precious events
We handle the details, so you can enjoy the day. Allison Sargent Events has planned, designed and executed family reunions, bar and bat mitzvahs and milestone celebrations from the tri-state area to the West Coast and around the world, so our clients could be fully in the moment with their nearest and dearest.
We'll partner with you to oversee every detail, giving you access to the top faces and places for your event, wherever it's happening. And to make each event as unique as your family, you can count on us personalize your party and incorporate meaningful details and elements to truly make it yours.
Creating your perfect wedding day
As your wedding planner, the Allison Sargent Events team ensures that every moment is planned and executed just as you envision, while maximizing your budget to go above and beyond your expectations.
From venue selection to entertainment to bridal party hair and makeup for the big day, we can act as your single point of contact to make your day as stress-free as possible. And through our extensive list of top vendor partners worldwide, we'll make sure that your wedding showcases your style, culture and personality to set the mood for one of the biggest parties of your life.
Making your dream destination event a reality
From New York City and the Caribbean to European destinations, Allison Sargent Events has planned and executed events all over the world for couples, corporations and families marking important milestones. And we make it easy.
When working with ASE, you can expect seamless event planning and innovative execution — as if your event was taking place five minutes away. We're equipped to travel anywhere to help you find the perfect setting for business or pleasure. And we work with a global list of top professionals across the event planning and entertainment industries to match your vision with the very best out there. Let us create an experience that you and your guests won't soon forget.